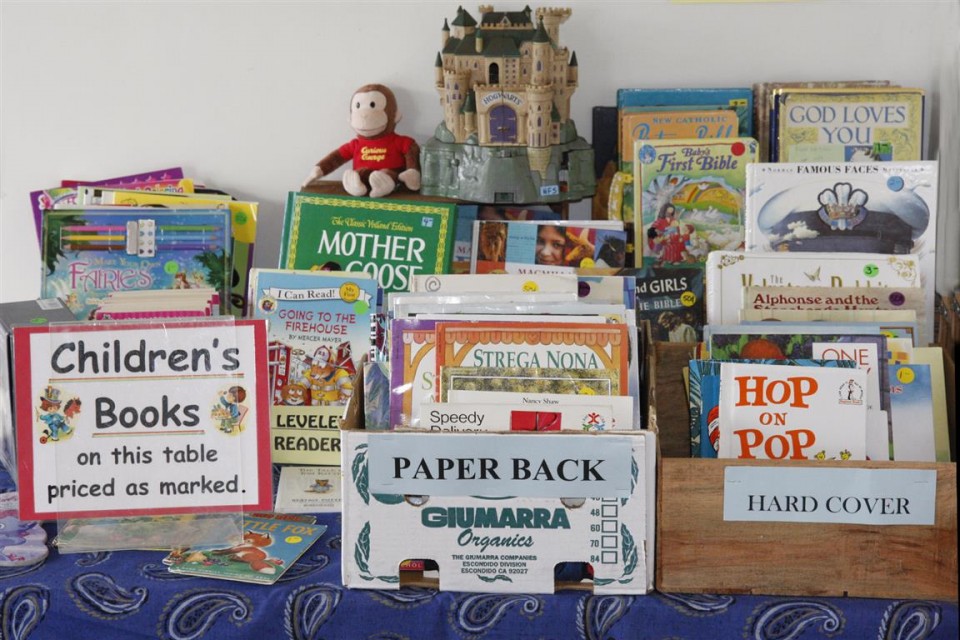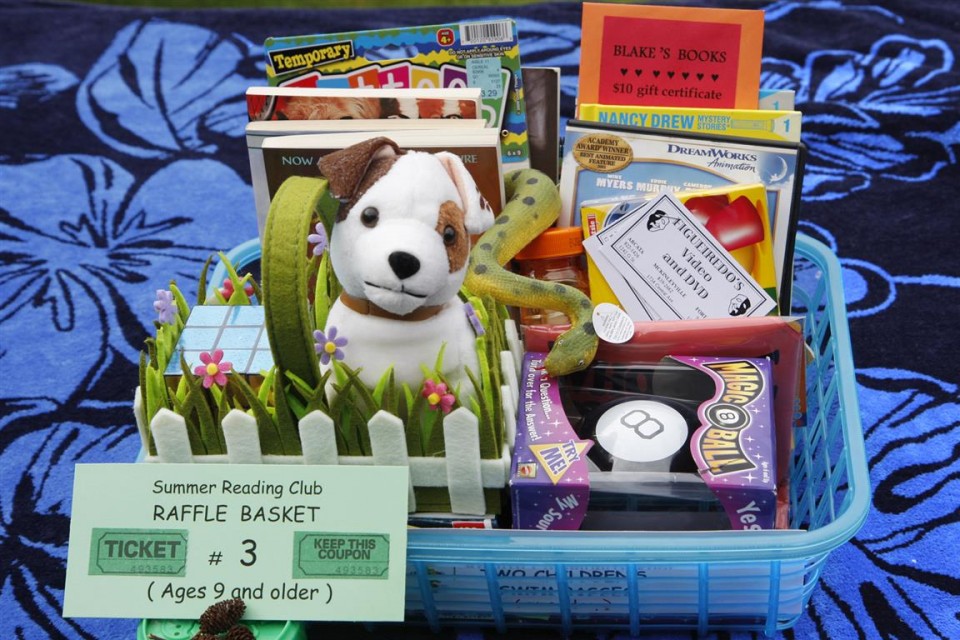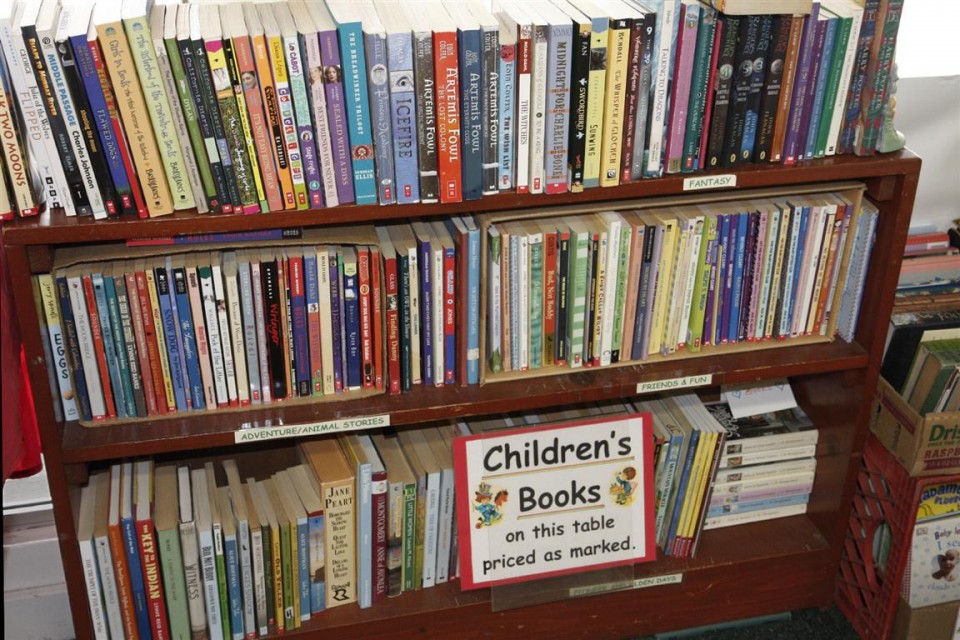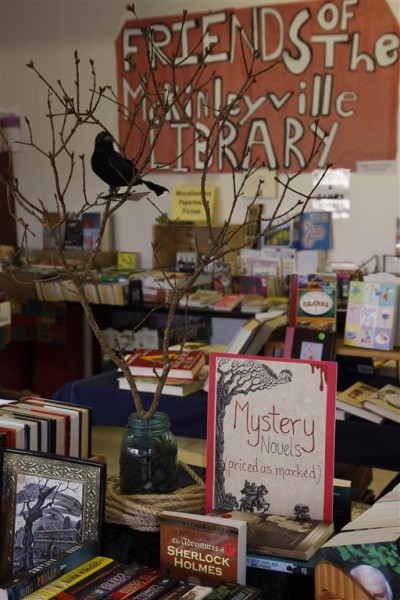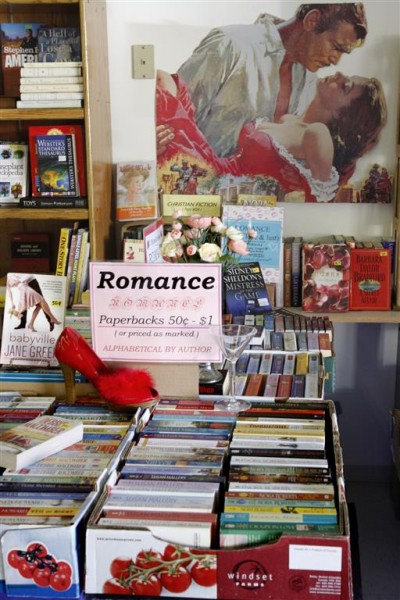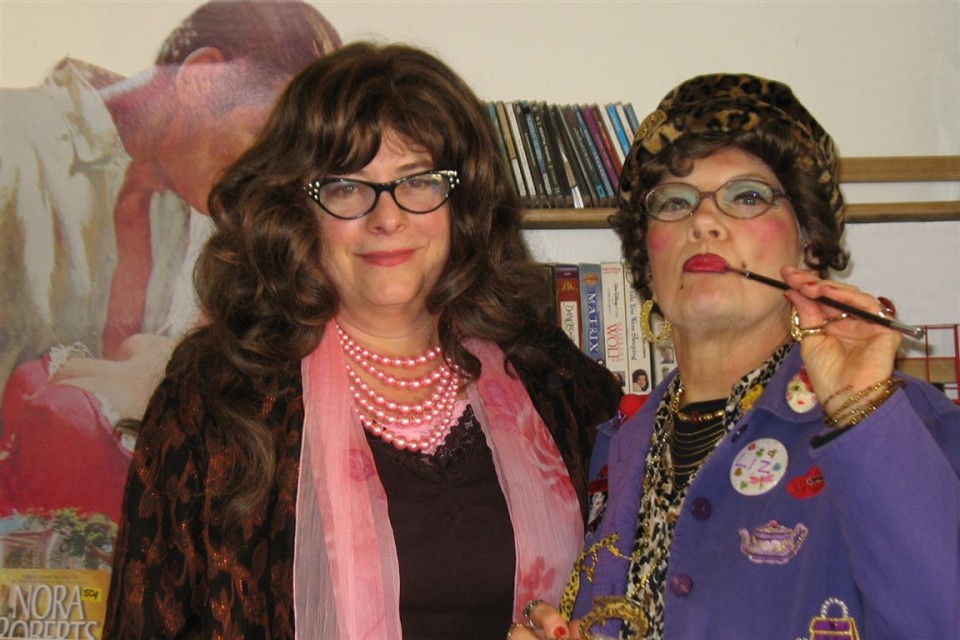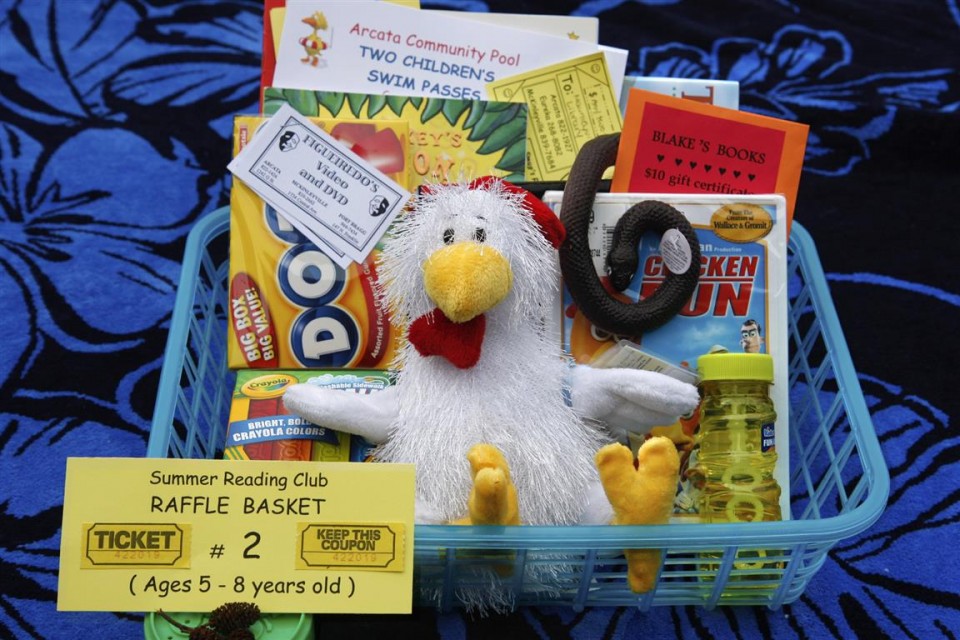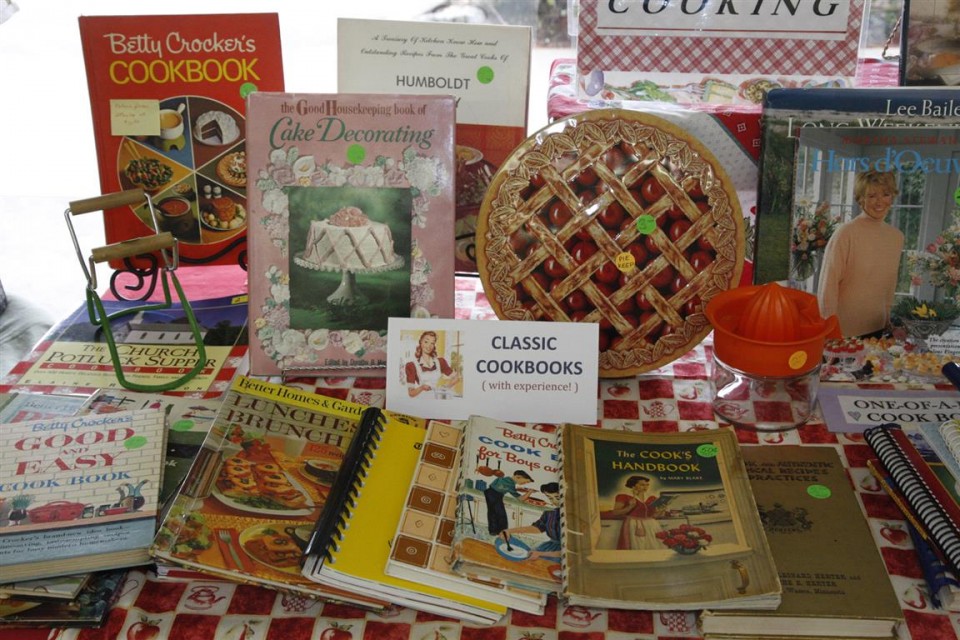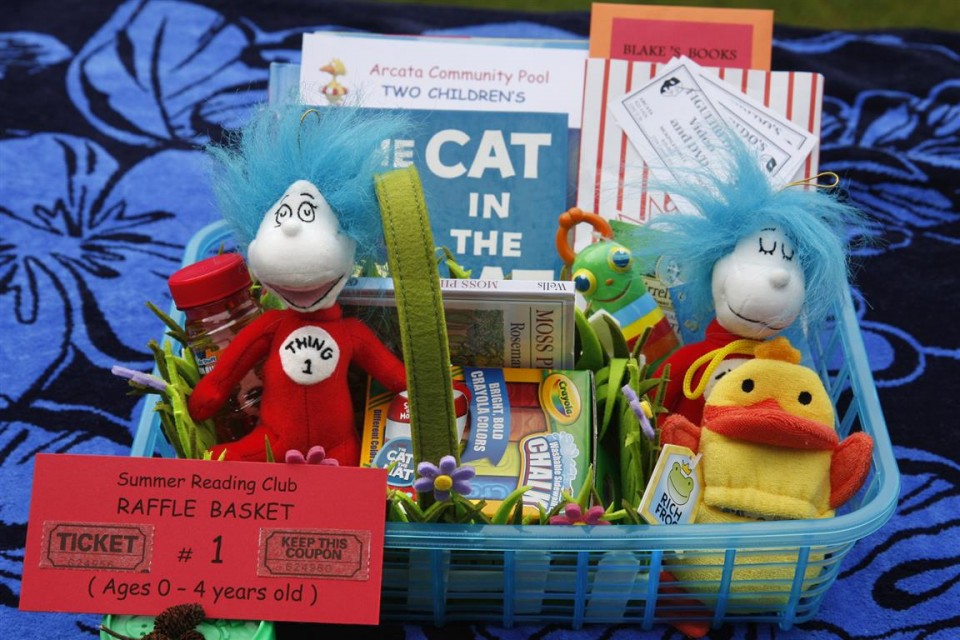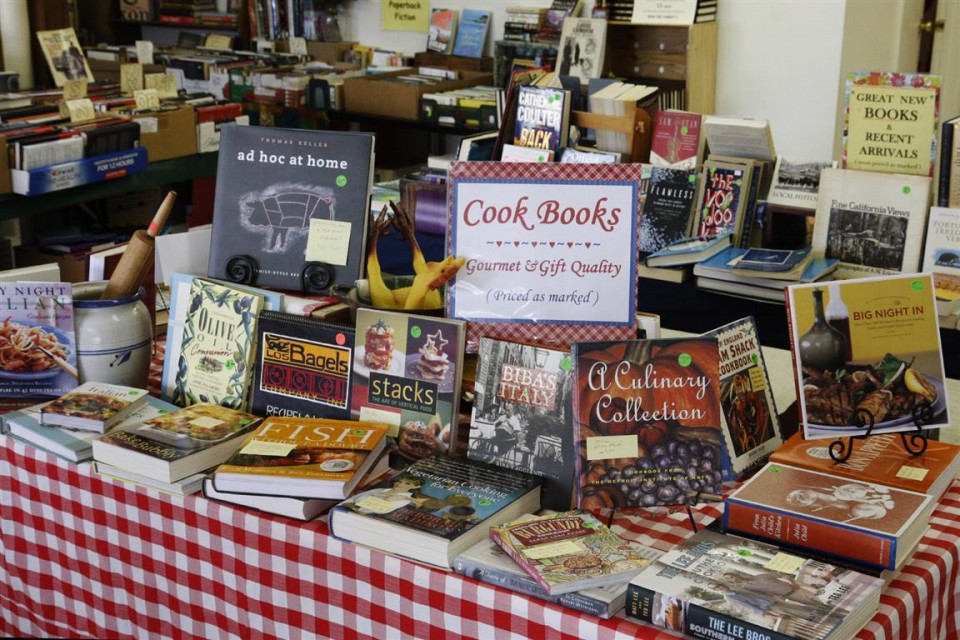 Who We Are
The Friends of the McKinleyville Library are people from all walks of life who support our library. By paying modest yearly dues, members provide the working budget which allows us to fund our activities, including the costs of fundraising for our medium and long-range goals.
What The Friends Do
We routinely pay for newspaper and magazine subscriptions. The Friends also provide funding for children's programming and recently purchased a changing table for the restroom. In 2010 an addition to the library was built after more than a decade of fundraising and grant writing by FOML. The new room houses public computers, work spaces and WiFi throughout the library.
Board of Trustees
Denise Williams, President
Teri Bundros, Vice-President
Betti Alves, Secretary
Amy Dougan, Treasurer

Other board members:

Lobertta Gwin
Judy Johnson
Jenna Chaffin
Mission
The mission of the Friends of the McKinleyville Branch Library is to promote and support the library and its programs.
Meetings
We meet the third Tuesday of the month at the McKinleyville Library, 1606 Pickett Rd. at 7:30 PM. Anyone interested in the library and its programs is welcome to attend.
Volunteers Needed
The Friends of the McKinleyville Library need help in the following areas:
* Fund-raising events
* Book sales
* Reading programs for children